About Creative Lifestyles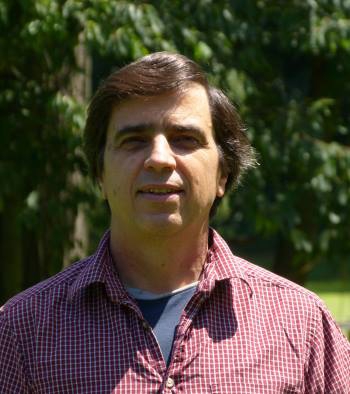 Creative Lifestyles was started in 1998 by Frank Meyer. Having a lot of academic and industrial experience in machine vision and industrial automation, Automation Manager software was born. At the same time in his local church we were then experimenting with dual display computers for multimedia software projection and the product Presentation Manager was born.
The name of the company, Creative Lifestyles, was because having just lost my job I decided to express a freedom of how to structure life and of work. The rainbow logo acknowledges a covenant giving God .
The strategy of the company has been to develop as much as possible in-house this allows greater control, more versatility and a compact foot print. There are some patents issued here. The vision is to remain a private company and that one day that the next generation will take over this company and also stand behind what is made.
Thank you for visiting our web site and checking out our products. Please feel free to contact us with any questions or issues.
Sincerely,
F Meyer